VIVO TOPS THE FOURTH QUARTER OF 2020 SHIPMENTS IN ASIA: COUNTERPOINT
According to Counterpoint[1], vivo, a leading global smartphone brand, topped the fourth quarter of 2020 shipments in the Asian smartphone market with a total market share of 15 percent. The ranking came in part thanks to strong performance in markets like Indonesia, Thailand, and Malaysia, where vivo led all smartphone manufacturers in shipments during the quarter[2]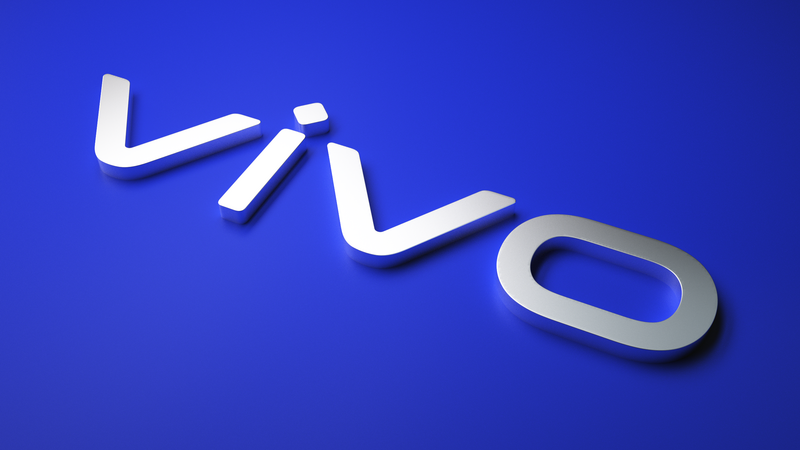 In addition to its strong performance in Asia, vivo posted impressive numbers in the global markets. The company ranked fifth in global smartphone shipments in 2020, earning a market share of 8.6 percent[3]. Since its entry into international markets in 2014, vivo has upheld its position in the Asian market and has accelerated globalization across the world.
Moreover, for the first time, vivo has risen to the top spot in the China Market, according to Counterpoint's China Smartphone Weekly Tracker[4] on April 14. In week 11 (March 8-14) of 2021, vivo surpassed other brands due to a consumer-friendly product line-up.
About vivo
vivo is a leading, product-driven, global technology company, with its core business focusing on smart devices and intelligent services. vivo is committed to connecting users around the globe, through design of exciting and innovative smartphones and companion devices, as well as services which integrate technology and design thinking in unique and creative ways. Following the company core values, which include innovation, consumer orientation and benfen*, vivo has implemented a sustainable development strategy, with the vision of becoming a leading, long-lasting, world-class enterprise.
With headquarters in China, supported by a network of 10 R&D centers in Shenzhen, Dongguan, Nanjing, Beijing, Hangzhou, Shanghai, Xi'an, Taipei, Tokyo and San Diego, vivo is focusing on the development of state-of-the-art consumer technologies, including 5G, artificial intelligence, industrial design, photography and other up-and-coming technologies. vivo has also set-up five production hubs (including brand authorized manufacturing center), across China, South- and Southeast Asia, with an annual production capacity of nearly 200 million smartphones. As of now, vivo has branched out its sales network across more than 40 countries and regions, and is loved by more than 400 million users worldwide.
*"Benfen" is a term describing the attitude on doing the right things and doing things right – which is the ideal description of vivo's mission to build technology for good.
Please stay informed of vivo's news at https://www.vivo.com/en/about-vivo/news

---