A year of pushing boundaries with industry-leading camera innovation and sleek design in the world of smartphones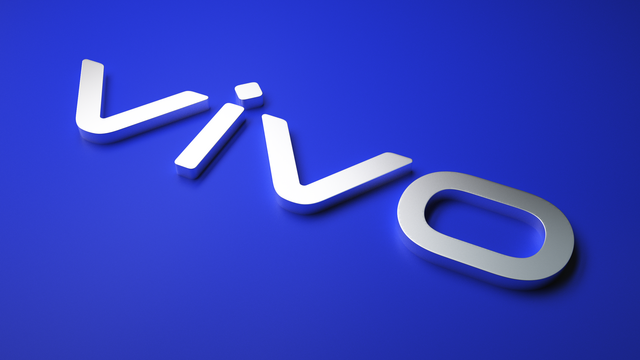 vivo, a leading smartphone brand, is known for innovation. It is the most desirable brand with a powerful camera, innovative features and stylish design. Over the years, vivo has launched several 'industry-firsts' trendsetting technologies like AI-powered Quad cameras, In-Screen Fingerprint Scanners, Superb HD Displays, Turbo mode, Flash charge, etc., with the intent to elevate the customer experience for its users.
In the year 2020, vivo has been making waves with its new V series line up designed to empower young minds by offering excellent mobile technology and innovative solutions. V series well adapts to the evolving needs of smartphone users that value mobile photography and well understand the photography nuances. vivo is a young and future ready brand to foster the spirit of meaningful innovation and products that suits the needs of customers.
Empowering a whole generation of selfie and photography enthusiasts
vivo started the year by introducing smartphones as an extension of the users' daily life. Basis customer insights, vivo has brought helpful camera centric features for the photography lovers. While the front-facing camera is the crown jewel of the V series, all the handsets sport powerful rear camera setups for aspiring photographers.
Launched this year, vivo V19 feature a 48MP AI Quad rear Camera, 8MP Ultra Wide-Angle Camera, 2MP Macro Camera and 2MP Bokeh Camera that captures all of life's wonders in style. For clicking perfect selfies, vivo V19 is designed with a 32MP+8MPDual Front Camera. The handset shows off a Super Night Selfie Mode powered by AI Night Selfie Technology and Face Beauty algorithms. It interests everyone who enjoys food photography, wildlife photography, night photography, or clicking little happy moments of life.
This year, the new V20 flagship series is the latest milestone in vivo's innovative history, the smartphone unlocks a new world of selfie capabilities. vivo V20 carries a stunning 44MP Eye Autofocus powered by an intelligent AF tracking technology for rapid and intelligent focusing for both faraway and near objects. It empowers a smartphone user to record life's special moments in multiple ways with its 64MP Main Camera + 8MP Multi-Function Camera + 2MP Mono Camera. It also supports ultra-night mode for tripod shooting, wide-angle night scenes, and city night filters for stunning clicking in low-light scenarios and night portraits.
The premium flagship launch from the V series of vivo, V20 SE carries cutting-edge camera technology. The V20 SE flaunts an innovative 32MP Super Night Selfie camera with Aura Screen Light to capture the perfect moments with clear and bright photos even at night. vivo V20 SE offers a 48MP AI Triple camera that allows photography enthusiasts to capture stunning and clear images with its powerful features. Everything can be seamlessly captured with rich detail with Super Wide-Angle and Super Macro mode from day to night.
vivo leading customer-centric innovation in Sri Lanka
vivo is continuously pushing the boundaries of innovation since it came to Sri Lanka in 2017. vivo is powering videography and photography in its smartphones and introduces unique modes to cater to photography enthusiasts and budding content creators in Sri Lanka. vivo persistently set new benchmarks in technological development process and open a world with limitless possibilities to its users.
It is rare to find a global smartphone technology company creating a series of breakthroughs by bringing a perfect fusion of camera technology at par with global technology and local needs. The smartphone camera is the future, and vivo's smartphones are the tools you need to stand out in the future. ###