Medihelp Hospitals Opens New State-of-the-Art Facility in Horana
Established in 1985 in Horana, Medihelp Hospitals has grown from its humble beginnings as a single medical laboratory to one of the top-tier healthcare service providers in the entire country during its 36 years in service. Its three-and-a-half-decade long presence has garnered trust through accuracy and efficacy amongst healthcare workers and the public.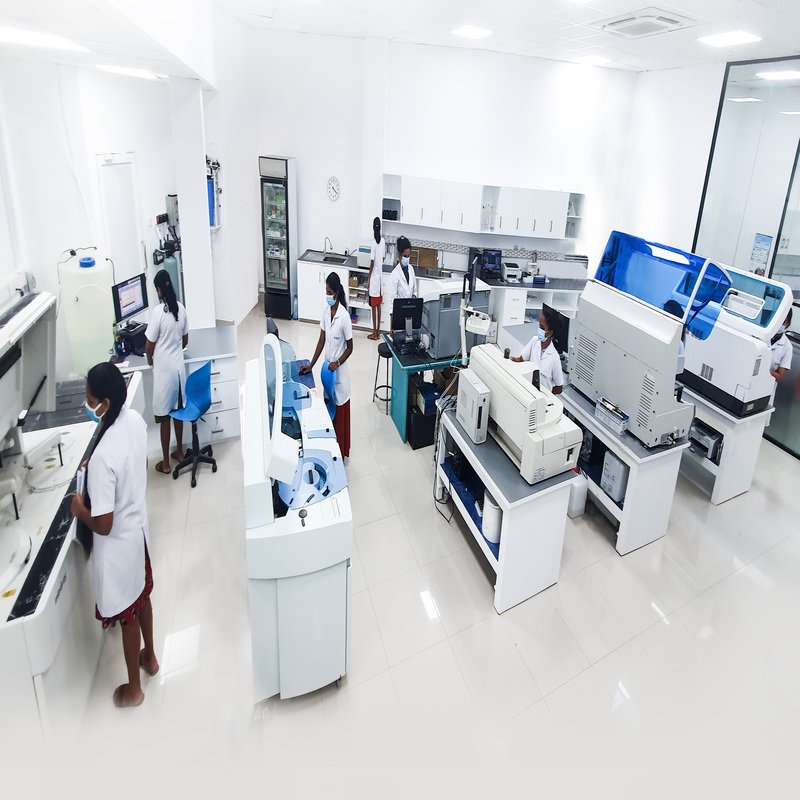 At present, Medihelp has expanded significantly with 10 fully-automated laboratories and a network of over a 180 sample collection centres that ensure access to accurate, quality diagnostic services at affordable prices. Medihelp also maintains advanced facilities including a fully-fledged private hospital in Horana with 12 out-patient centres, with the latest addition to the network having been recently opened in Homagama.
While holding the distinction of being the first ISO 9001:2015 accredited laboratory in Kalutara District, Medihelp aims to pursue the coveted Gold Standard accreditation for medical laboratories of ISO 15189:2012. Simultaneously, they have relocated to a newer, modernised facility of over 4000sq. ft. equipped with state-of-the-art analytical equipment that cater to a plethora of diagnostic tests. This new facility is geared to process over 5000 tests a day and would prove to be a boon to the healthcare industry in the region and the country as a whole.
Commenting on the new facility, Mrs. Sunanda Wijesiriwardana – Director of Laboratories & Founder of Medihelp Hospitals stated: "The facility aims to fulfil the need for a modern diagnostic facility for the whole of Kalutara District while also functioning as the central reference laboratory for our network of 10 laboratories. We will maintain our client-focused approach to address factors of affordability, accessibility and ensured quality that we are known for."
Medihelp's refurbished reference laboratory aims to continue its history of affordability while ensuring precise diagnostic solutions by adding more specialised tests to its test portfolio for the growing number of clients across its network, thereby fulfilling the region's needs effectively. The updated laboratory will be officiated as the lead reference lab for other labs within the brand, further enhancing accuracy across all laboratories in its network through consistent quality control practices.