Realme to launch the latest smartphone of Realme number series.
'In style, capture Infinity'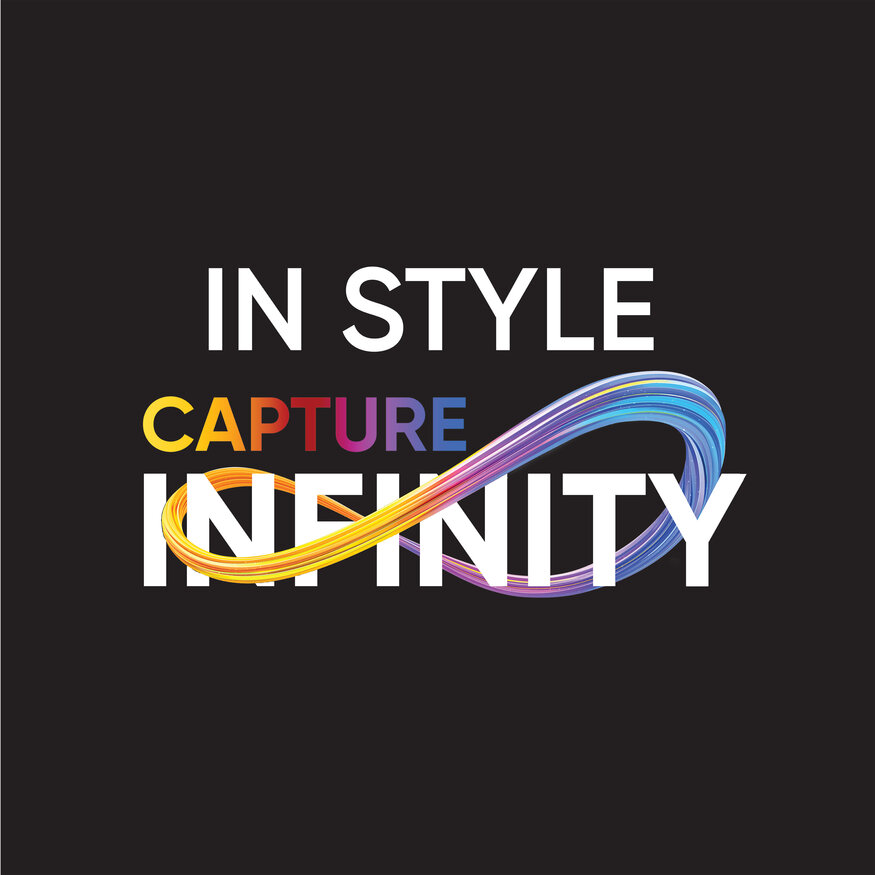 The world's fastest-growing smartphone brand, realme is set to launch the latest smartphone of realme number series lineup in Sri Lanka in mid May 2021.
One of the most popular smartphone series with more than 30 million users around the globe, the realme number series has been a democratiser of flagship technology for local youth, allowing them to enjoy premium features at affordable price points. The mobile device is speculated to launch along with a trailblazing camera that would pivot itself from the existing midrange mobile devices in the industry, as it's described to be a leap-forward in its phone-range.
As such, the device is slated to replicate hallmark high end features such as an AI powered quad camera and top of the line photography features that youth everywhere now call for. The device will also feature a futuristic design inspired by the digital world, dynamically integrating the real and magical digital world elements to create a fusion of the real and the illusory in a wondrous visual style.
Ranura Kaduwela, Brand Manager realme Sri Lanka elaborates: "realme is fresh, a youth focused smartphone brand that has entered global market within three years of its initial arrival. Latest mid-range smartphone will be highly affordable edition despite its high end features."
About realme:
realme is a technology brand that provides leapfrog quality and trendsetting smartphones and AIoT products to the global market. realme users are young and globally-minded. realme products empower young people to 'Dare to Leap' using the latest technology and design. realme is the 7th top smartphone brand in the world and was recognized as one of the mainstream smartphone brands according to Counterpoint's statistics of global smartphone shipments in Q3 2020. In 2019, realme's global smartphone shipments reached 25 million with a YoY growth rate of 808%, making realme the fastest-growing smartphone brand in the world for four consecutive quarters from 2019 to Q2 2020. realme has entered 61 markets worldwide, including China, Southeast Asia, South Asia, Europe, Russia, Australia, the Middle East, Africa with a global user base of over 70 million.