Janashakthi Life strengthens board with two new appointments
Janashakthi Insurance PLC, one of the key players in Sri Lanka's insurance industry, announced the appointments of Mr. Sivakrishnarajah Renganathan and Dr. Nishan de Mel as Independent Non-Executive Directors of the organization with effect from 27th July 2022.
"We are pleased to welcome Mr. S. Renganathan and Dr. Nishan de Mel to the Board of Janashakthi Insurance PLC, as we continue to accelerate the execution of our strategic priorities to expand our presence in the Life Insurance segment," said Prakash Schaffter, Executive Deputy Chairman of Janashakthi Insurance PLC.
"Mr. Renganathan joins us with a rich tenure of 41 years in the banking sector and extensive financial and managerial experience which will provide valuable insights as we continue to pursue our growth journey. Dr. de Mel is an economist with extensive knowledge and experience in strategic planning, that will enable our growth strategy to drive transformation through effective strategic planning. We are confident that they will provide valuable perspectives and will create a new dynamic within the Board as we continue to transform the insurance industry to better serve our customers and communities", he concluded.
Mr. Sivakrishnarajah Renganathanis the former Managing Director/ Chief Executive Officer of Commercial Bank of Ceylon PLC, Commercial Development Co., PLC and Deputy Chairman of Commercial Bank of Maldives. He had held several key positions in the Bank. He has led Commercial Bank's acquisition of the banking operations of Credit Agricole Indosuez in Bangladesh.In addition, he has served among others, as a Member of the General Council of the Institute of Bankers of Bangladesh, Founder / President of the Sri Lanka Bangladesh Chamber of Commerce and Industry, Executive Member of the Foreign Investors Chamber of Commerce and Industry in Bangladesh.
Mr. Renganathan, a Fellow of the Chartered Institute of Management Accountants, UK (FCMA), Fellow of the Chartered Global Management Accountant (CGMA), Fellow of the London Institute of Banking & Finance, UK (FLIBF) and a Fellow of the Institute of Bankers Sri Lanka (FIB), had received extensive Leadership, Management and Banking training, both locally and overseas.
Dr. Nishan de Mel is the Executive Director and Head of Research of Verité Research, a think tank providing analytical research and advisory services on economic, political and legal issues in Sri Lanka and Asia. He is an economist with extensive academic, policy and private sector experience. In Sri Lanka, he has been a Member of the Presidential Task Force on Health Sector Reform, Presidential Committee on Tobacco, Alcohol and Dangerous Drug Regulation and the National Steering Committee on Social Security. He has also served as an Executive Director of the International Centre for Ethnic Studies (ICES) and on the Board of the Sri Lanka Foundation Institute, amongst others. Furthermore, Dr. de Mel is already a Non-Executive Director in the Board of First Capital Holdings PLC of the Janashakthi Group.
Internationally, Dr. de Mel has held several governing, teaching and research positions, including as a Lecturer in Economics at the University of Oxford, UK. His undergraduate degree in Economics was from Harvard University, USA whilst he earned his masters and doctoral degrees in Economics at the University of Oxford where he was a Chevening scholar.
These appointments are a part of Janashakthi Life's strategic efforts to strengthen its Board of Directors with a diverse mix of industry leaders and a wide range of expertise. With this, the Board of Directors of Janashakthi Insurance PLC now comprises of Prakash Schaffter, Ravi Liyanage, Nathan Sivagananathan, Avindra Rodrigo, Mahela Jayawardena, Warini De Costa, Dinesh Schaffter, Annika Senanayake, Sivakrishnarajah Renganathan and Dr. Nishan de Mel.
Their wealth of experience from across a variety of industries together with the strong fundamentals of the parent company, the Janashakthi Group, offer Janashakthi Life a solid foundation to accelerate strategic growth.
END
Image Captions: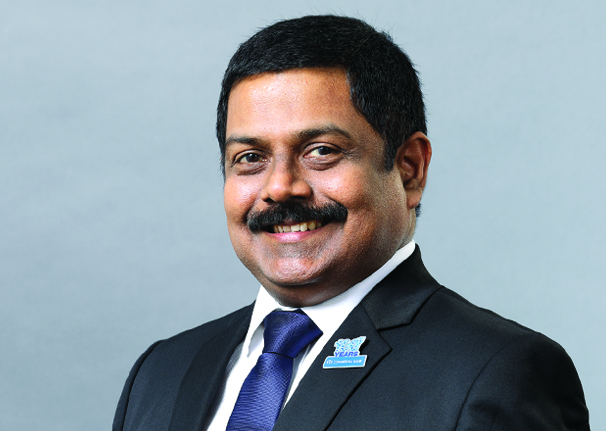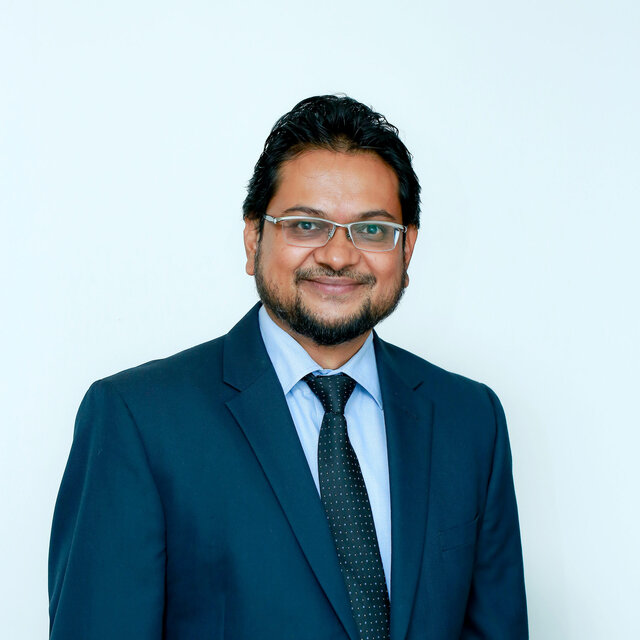 About Janashakthi Insurance PLC:
Founded in 1994 as a Life Insurance company, Janashakthi Insurance PLC made its mark in the industry as an innovator and household name over a span of over 27 years. Janashakthi Life has a strong presence across the island, with an expanding Life Insurance network of over 75 branches and a dedicated call centre. In line with its purpose of uplifting lives and empowering dreams, Janashakthi Life remains committed to becoming a leader in the Life Insurance industry by delivering a service beyond Insurance to its customers and stakeholders. Janashakthi Insurance PLC, is a member of the Janashakthi Group that operates in the Insurance, Finance, Investment and Real estate sectors.