Lenovo the No. 1 PC Brand established joins Softlogic Information Technologies in providing Graphic Workstations 
Lenovo, The No. 1 PC brand for Graphic Workstations in Sri Lanka and Bangladesh, announces its collaboration with Softlogic Information Technologies (Pvt) Ltd (Softlogic IT), in introducing the best Graphic Workstations. This essentially enables the tech community and graphic designers to adapt to the work-from-home concept which is gaining more popularity for many businesses. Graphic design demands the best out of a computer, so if you are a graphic designer, you probably choose your equipment extremely carefully, which is why Lenovo, an established name across the globe, joined hands with Softlogic IT to provide the best Graphic Workstations for customers.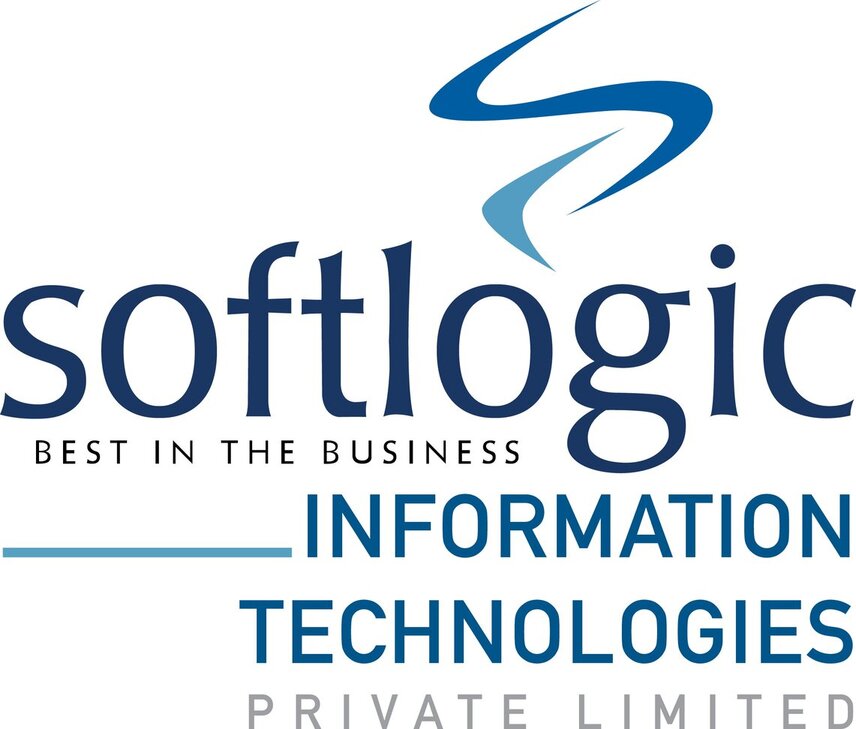 Lenovo offers two of the best graphic workstations for advanced users who need powerful devices to help support more complex workloads such as data analysis and graphic designing. Its two graphic workstations are the Lenovo ThinkStation P Series Fixed Workstation and the Lenovo ThinkPad P Series Mobile Workstation. The ThinkStation P Series workstations deliver powerful performance to handle whatever jobs you need to accomplish: from the P620 with its game-changing AMD Ryzen™ Threadripper PRO to the latest generation of Intel® Xeon® processors combined with NVIDIA® Quadro® RTX professional graphics, in dual- and single-processor systems. Independent software vendor (ISV) certified, energy-efficient, and highly versatile, Lenovo's ThinkStations feature the superior reliability you expect from Think. The ThinkPad P Series workstation fuses the portability of a laptop and the performance of a workstation, the ThinkPad P Series laptops are ISV-certified for all major applications. These systems feature lightning-fast graphics and processing, and the latest cutting-edge technology to handle your compute-intensive needs in surprisingly light packages.
Commenting on this partnership, Roshan Rassool, CEO at Softlogic Information Technologies (Pvt) Ltd said, "We are pleased to say that the Sri Lankan market is growing in terms of technology. We now witness clear importance being offered to graphic workstations by architects, designers, and engineers who use these systems to increase their efficiency and productivity. For many years, these experts have been using customized desktops and notebooks to suit their requirements, though, the graphic workstation is specifically built for 'number crunching' jobs that need a high CPU power and outstanding graphic capabilities. Furthermore, the workstations are already fine-tuned for the software that these experts utilize. We are proud to be a part of Lenovo and the impact they are having in this section of the market."
More information on Softlogic Information Technologies Graphic Workstations can be found on https://softlogicit.lk/workstation/
End