Orient Finance introduces special Orient Minor's Savings Account on Children's Day
Orient Finance PLC, a member of the Janashakthi Group and a leading financial service provider, has introduced the Orient Minor's Savings Account in celebration of Children's Day 2022. The account is designed to encourage children to start saving at a young age and guarantees stable returns at maturity to secure the child's future.
The Orient Minor's Savings Account offers great benefits such as attractive interest rates, attractive promotions, and special educational programmes that will benefit preschool education. Beginning their journey with Orient Finance and paving the way for a long-term relationship will be greatly beneficial for children and will ensure that they get a head-start in terms of financial services in the years to come. This will also assist its current customers to plan their children's savings ahead of time, under one roof where stability and security will be guaranteed.
"With a trusted service for over 40 years, today we have further strengthened our portfolio of unique financial solutions with a Minor's Savings account. We are committing to promote the good habit of saving from an early age and especially our existing customers will be really benefited as they can now plan their children's future financials with their trusted financial service provider. We also look forward to investing in supporting preschool education through this latest introduction and it is also a testament to our stabilized service offering in the industry to support our community during these financially challenging times", K. M. M. Jabir, Executive Director and Chief Executive Officer of Orient Finance PLC commented.
Good habits are essential for children to have a healthy lifestyle. In line with this vision, this Children's Day, Orient Finance is introducing this special programme to nurture the future generation while instilling good habits. As such, saving from an early age helps the essential needs of children who step into adulthood, especially with their higher or overseas education, as well as assisting them in their early entrepreneurship.
Over the course of 40+ years, Orient Finance PLC has positioned itself as an innovative and a customer-centric financial service provider, offering timely product offerings coupled with dedicated customer service. Orient Finance PLC continues to strengthen its portfolio of financial solutions and adds great value to the customers through its latest Orient Minor's Savings Account, which is a part of the Group's strategy, together with the combined strengths of the Janashakthi Group.
End
Image Captions: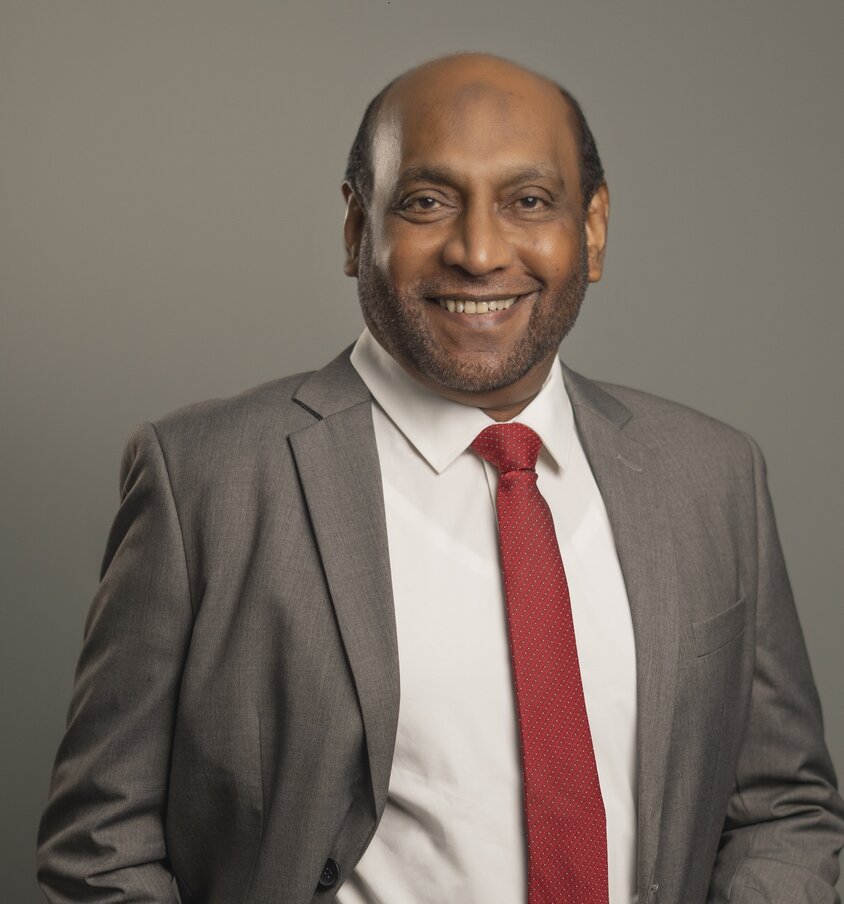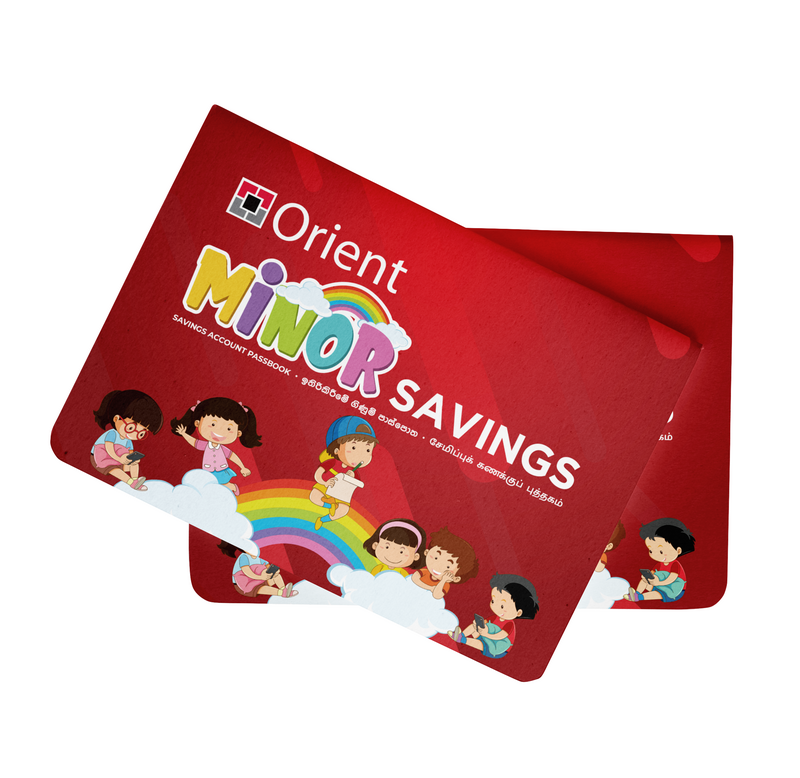 About Orient Finance PLC: 
Incorporated in 1981, Orient Finance has carved a name for itself as an eclectic facilitator of cutting-edge financial solutions to a diverse and growing clientele. With 31 branches representing 31,000 deposit holders and 10,000 lending customers across Sri Lanka, the company provides an array of tailored financial services which includes mobilization of Deposits, Savings Accounts, Leasing, Hire Purchase, Pledge Loans, Factoring, Gold Loan, Working Capital, Corporate Financing and more.
The finance company is listed on the Colombo Stock Exchange and the Board comprises Rajendra Theagarajah (Chairman), K.M.M Jabir (Chief Executive Officer), Prakash Schaffter, Minette Perera, Indrani Goonesekera, Sriyan Cooray, Darshana Ratnayake and Nalin Karunaratne.
Orient Finance PLC is a member of the Janashakthi Group that operates in the Insurance, Finance, and Investmentsectors.