Industry associations and professional bodies in the ICT Sector Commend the Government's Economic Recovery Efforts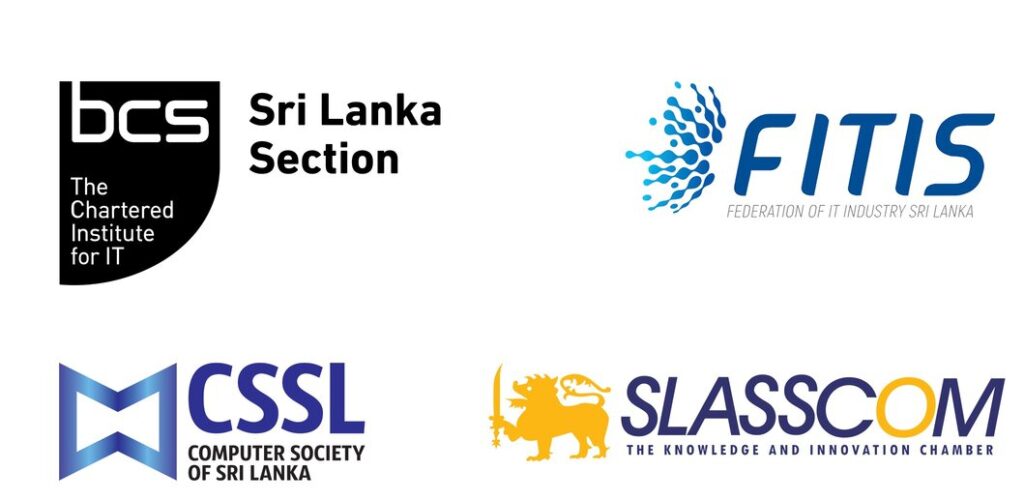 The ICT industry, including the BCS the Chartered Institute for IT (Sri Lanka Section), Computer Society of Sri Lanka (CSSL), Federation of Information Technology Industries (FITIS) and the Sri Lanka Association of Software Services Companies (SLASSCOM), came together to commend the President of Sri Lanka, the Treasury, and the Central Bank of Sri Lanka for enabling the nation to secure the International Monetary Fund (IMF) Extended Fund Facility (EFF) to aid the crisis hit economy. The approved IMF facility will make a significant contribution to boosting investor confidence in Sri Lanka as a viable investment and business destination, now that the country is on the path towards economic recovery.
We would also like to acknowledge the contribution made by the Information and Communication Technology Agency (ICTA) of Sri Lanka, Board of Investment (BOI) and the Export Development Board (EDB) for their efforts to sustain investor interest amidst the crisis.
We are proud to state that the ICT industry stayed resilient throughout and was able to leverage on its strong relationships with overseas clients to retain business through the crisis. We have faith that the IMF approval will reinforce the confidence these clients and investors have placed in Sri Lanka's ICT industry as their investment destination of choice.
We also anticipate that the IMF approval will attract investments to flow into the industry once again, which will provide exciting new opportunities for human resources to become part of a dynamic industry that earns over USD 1.5BN of foreign exchange for the economy and employs 175,000 of the skilled workforce in Sri Lanka. We foresee many opportunities unfolding in the ICT industry over the next few years which will provide high earning potential for Sri Lanka's skilled IT workforce.
We hope this new chapter in Sri Lanka's economic recovery will inspire the trade attaché's of foreign embassies present in Sri Lanka to invite investors and buyers from their respective countries to invest in the ICT industry.
With the foreseeable economic recovery and reforms underway, the ICT industry is gearing up for greater investment interest in alignment with the President of Sri Lanka's categorization of the sector as a key tradable service for Sri Lanka. The industry bodies have played a key role in driving the digital economy and we will redouble our efforts to make the ICT industry the leading foreign exchange-earner for the nation. On behalf of the ICT industry, we would like to signal to foreign investors that we are open for business.