HNB FINANCE PLC Presents Exclusive Prizes to the Winner of 'Methbara Kathandara'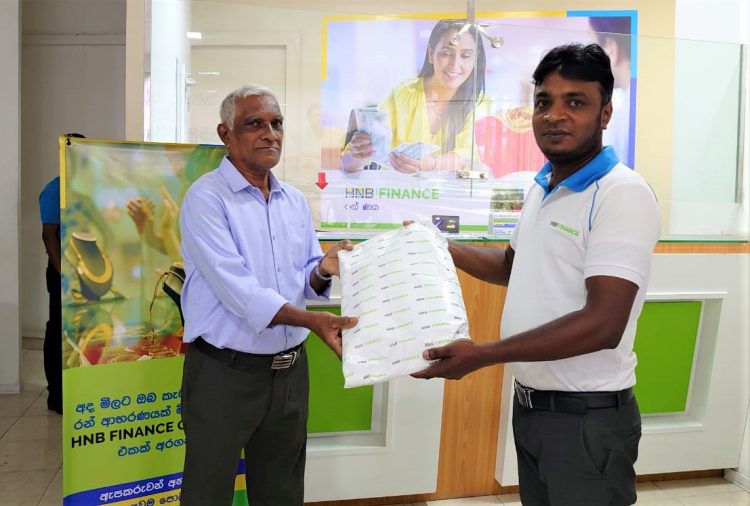 HNB FINANCE PLC, one of Sri Lanka's top finance companies, has awarded the winner of the company's initial Vesak digital program 'Methbara Kathandara' with exclusive prizes. Kumari Molligoda Herath was given first place among the creators who wrote an impeccable short story together with this program which was started through digital platforms to celebrate Vesak Poya Day.
Along with HNB FINANCE's yearly 'Ape Gedara Avurudu' commemoration, the institution's first digital Vesak observance 'Methbara Kathandara' had also accumulated great interest and participation among customers. A huge amount of short stories were sent into the competition, out of which the best short story was awarded, and recreated graphically and shared in video form across HNB FINANCE's social media forums.
The Head of Marketing, HNB FINANCE PLC, Udara Gunasinghe commenting on this initiative said, "Methbara Kathandara' is the newest inclusion to a set of digital events started by HNB FINANCE to commemorate special events in Sri Lanka. This specific digital program is focused at Vesak Poya Day, and was initiated with a goal of reminding and reiterating the real spirit and principals of the Buddhist philosophy."
Photo Caption: Winner of the Methbara Kathandara competition awarded by Team HNB FINANCE