VIVO RETURNS AS THE TITLE SPONSOR FOR IPL 2021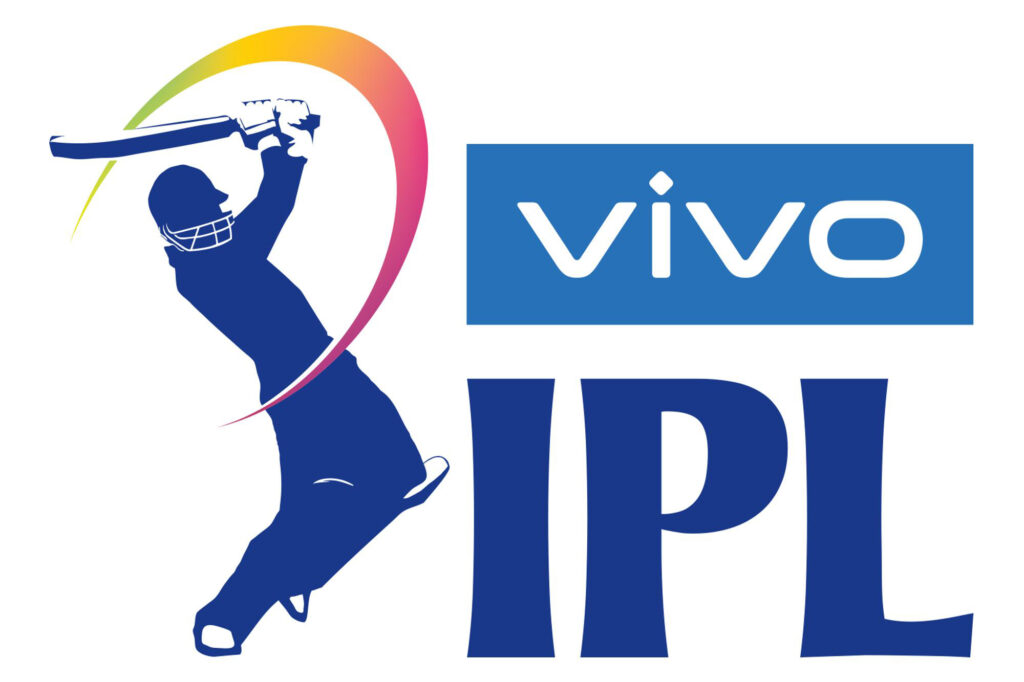 Leading smartphone brand by volume with 27% market share as per GFK
Plans to launch more products to the market in 2021
vivo, the innovative global smartphone brand, returns as the title sponsors for the Indian Premier League (IPL) 2021. After taking a break last year, vivo has retained the position on the same terms as the previous deal. This association testifies vivo's commitment to providing an interactive experience to its customers.
Expressing delight on the return, Kevin Jiang, CEO of vivo Sri Lanka said "IPL is a highly influential game not only in India but also in Sri Lanka, and we are happy to restore our partnership with the league. As a youth-centric brand, vivo focuses on consumer centricity, and our association with the IPL will help us better connect with them and therefore expand our brand presence. Cricket is a sport that binds the youth of Sri Lanka and over the years, our association with the league has helped us strengthen our relationship with consumers and bring joy to them."
With its technological advancement and consumer-centric approach, vivo has been a leader in the global market. While the year 2020 was difficult for industries across, vivo, with its agile business strategy, has picked up pace in the market and witnessed successful results. As per the GFK report, vivo held a 27% market share and marked an annual growth of 10% last year when the industry shrank by 17%.
The brand has aggressive plans to expand its product portfolio and launch devices across price points. vivo aims to strengthen its position in the premium segment by launching premium offerings this year. They will also continue to focus on introducing game-changing innovations catering to evolving consumer needs.
About vivo
vivo is a leading, product-driven, global technology company, with its core business focusing on smart devices and intelligent services. vivo is committed to connecting users around the globe, through design of exciting and innovative smartphones and companion devices, as well as services which integrate technology and design thinking in unique and creative ways. Following the company core values, which include innovation, consumer orientation and benfen*, vivo has implemented a sustainable development strategy, with the vision of becoming a leading, long-lasting, world-class enterprise.
With headquarters in China, supported by a network of 10 R&D centers in Shenzhen, Dongguan, Nanjing, Beijing, Hangzhou, Shanghai, Xi'an, Taipei, Tokyo and San Diego, vivo is focusing on the development of state-of-the-art consumer technologies, including 5G, artificial intelligence, industrial design, photography and other up-and-coming technologies. vivo has also set-up five production hubs (including brand authorized manufacturing center), across China, South- and Southeast Asia, with an annual production capacity of nearly 200 million smartphones. As of now, vivo has branched out its sales network across more than 40 countries and regions and is loved by more than 400 million users worldwide.
*"Benfen" is a term describing the attitude on doing the right things and doing things right – which is the ideal description of vivo's mission to build technology for good.
Please stay informed of vivo's news at https://www.vivo.com/en/about-vivo/news