SLIM launches Future-Ready Sri Lanka national initiative to inspire and motivate the nation towards economic revival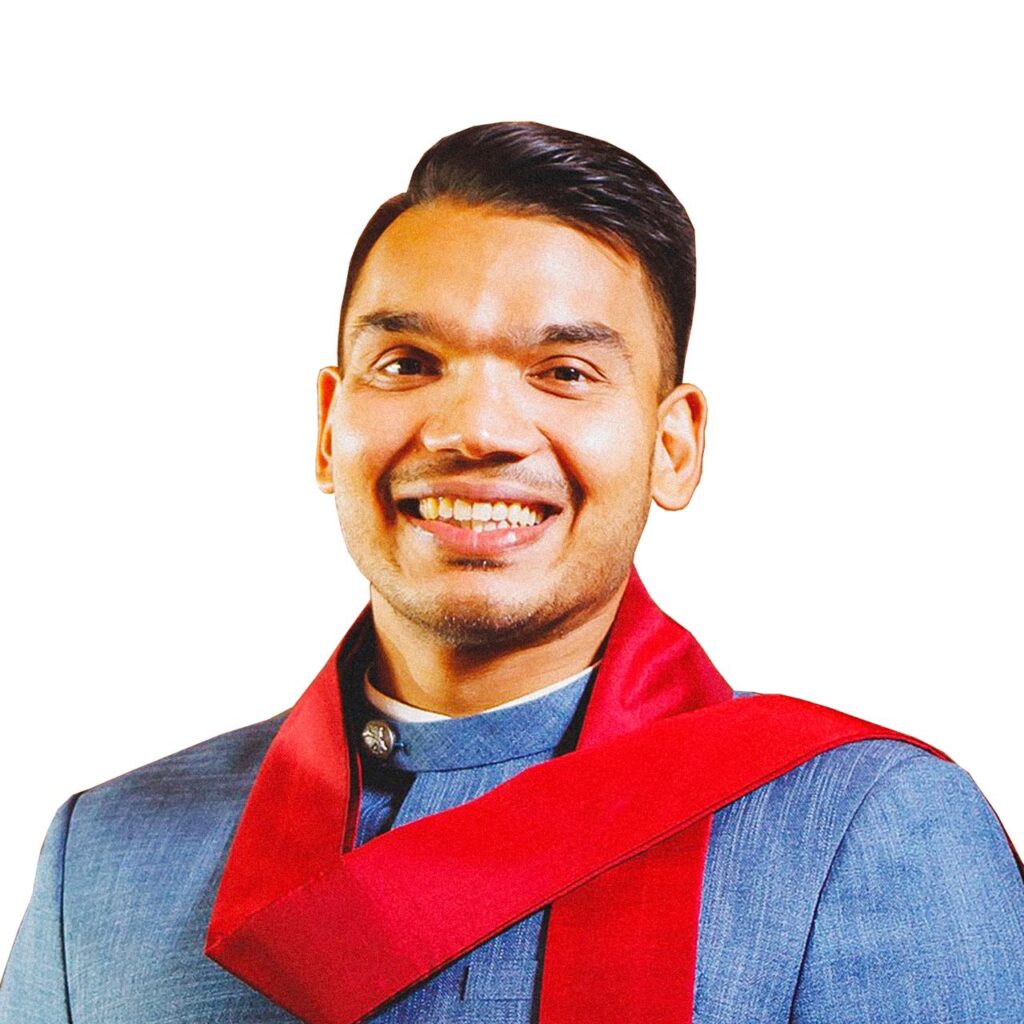 This initiative is brought together under the auspices of the Prime Minister's Office and in partnership with the Ministry of Youth & Sports
SLIM – Sri Lanka Institute of Marketing, is the national body for marketing in Sri Lanka with a mission to establish marketing as the driving force which enhances the business and national value. As the country ends its lockdown and progresses well with its vaccination programs, SLIM under the auspices of the Prime Minsters Office and in collaboration with the Ministry of Youth and Sports is launching the National Initiative – Future Ready Sri Lanka, aiming to encourage entrepreneurship, innovation, skills, and knowledge-based industries and a society, which they believe are essential as we embrace this new normal and prepare for the economic recovery.
Future Ready Sri Lanka is not merely a campaign, it's a national call with a sense of emergency to encourage Sri Lankans to adapt to this new normalcy, challenge dependent and risk-averse mentality and enforce an entrepreneurial and innovative mindset with the right skills and knowledge to drive Sri Lanka towards economic recovery and prosperity.
Thilanka Abeywardena, President of the Sri Lanka Institute of Marketing stated "As the second phase of Re-start Sri Lanka, we are launching the National Initiative – Future Ready Sri Lanka to inspire the nation to embrace the new normalcy and to encourage entrepreneurship, innovation and upskilling & education and focus on building a knowledge-based nation. In essence, a knowledge-based economy will have four key areas which need our focus and attention; education and training to create skilled and knowledgeable human capital, information infrastructure to facilitate knowledge driven society and industries, economic incentive and institutional regime with right policies to empower and encourage and, a system for innovation that connects right stakeholders and institutes encouraging innovation in the country. . I wish to extend our gratitude to the Prime Minister's Office and Ministry of Youth & Sports in providing the state endorsement and direction in launching this national initiative. Our vision as the national body for marketing is "To Lead the Nation's Efforts Towards Economic Prosperity" and we have been doing our part to the best of our ability over the past 50 years by inspiring and motivating our nation through the profession of marketing and this is yet another in line with this vision
The pandemic dramatically changed countries, organizations, and individuals, and while the process of adaptation and change has been painful, they have all acquired new knowledge, new skills and grown new behaviors. Therefore, it's time to settle down with the hard truth that this new normal life is here to stay and that we cannot continue to work the same way we used to and it's time that we embrace the present and prepare for the future.
This cannot be accomplished in isolation, they require all hands on deck and public-private sector partnerships. Policy makers, business leaders, entrepreneurs, women, youth, innovators, educators, trainers, SME's and basically every single Sri Lankan is required to take the ownership.
Commenting about the Future-Ready Sri Lanka initiative, Hon. Minister of Youth & Sports, Namal Rajapaksa stated, "Sri Lanka has achieved great success with vaccination drives and is preparing to embrace new normalcy and accelerate plans to strengthen our economy. As we prepare for post-pandemic economic recovery, it is crucial to understand that we operate in an ever-evolving world that is transforming at a rapid pace and our strategies to navigate through this new landscape need to be with right skills and knowledge. I wish to thank the Sri Lanka Institute of Marketing for coming forward at a time like this to emphasize the importance of creating knowledge-based industries and society at large. I hope this initiative brings positivity, motivation, and encouragement to all Sri Lankans. We are a resilient nation and I am certain we will bounce back fast."
As Sri Lanka is fast adapting and embracing the new normal, SLIM believes that this is the ideal time to provide a common purpose and motivation to businesses and individuals alike to contribute to the post-pandemic economic recovery with a positive spirit. Therefore, creating a knowledge-driven economy through knowledge-based industries and a society is essential. SLIM invites all businesses, leaders, SMEs, entrepreneurs, innovators, educators, marketers and all citizens to join hands in creating a Future-Ready Sri Lanka"