Pelwatte acknowledges the need for self-sufficiency in the Local Dairy Industry.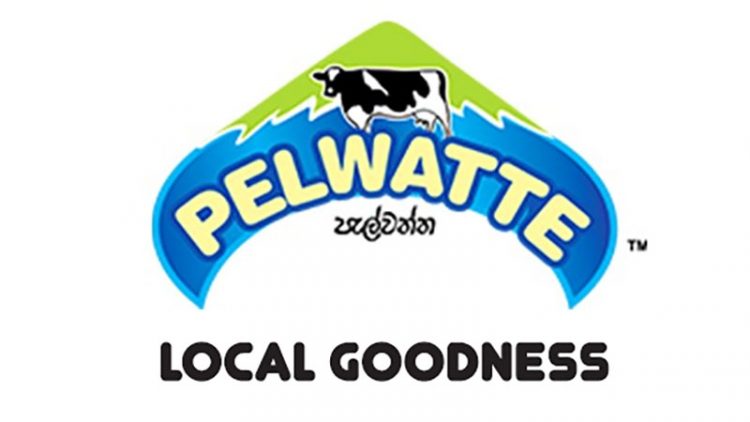 Pelwatte Dairy Industries took initiatives to play its part in meeting the local dairy demand at a time when the milk supply in the country was at an all-time low. The company expanded its production to capacity while also launching a new range of Faluda flavoured ice cream.
With the restrictions on the importation of dairy products put in place, the consumers found it hard to alternate dairy milk as it has been deeply rooted in the food practices of Sri Lankan households. Pelwatte took the initiative to increase Milk Production while also launching its new Faluda -flavoured range of Ice Cream to tackle the taste buds.
Akmal Wickramanayake, the Managing Director of Pelwatte Dairy commented, "Pelwatte took on the course to ensure that we serve as many Sri Lankans as possible during these times. We have become the largest local dairy producer, with over 10,000 farmers and a distribution channel across the island; and we are in the process of growing and making the country self-sufficient in this industry."
He added, "The recent past has shown the importance of strengthening local production as it not only keeps the country safe from international trade restrictions but also helps develop the local livelihoods and communities. This contribution will also have a greater impact on the nutritional value charts of the consumers and the GDP of the country. We take this opportunity to appeal to support the local industry as well."
All Pelwatte stalls remained open, and we took measures to ensure that Dairy Products will always be available at the stalls. The supply chain has been incentivized and measures have been taken to increase milk production in the coming months to further keep up with the demand. The company has also released all buffer stocks to ensure that no customer or Sri Lankan shouldn't be affected by the stocking at this moment.
About Pelwatte Dairy:
Having set up in 2006, Pelwatte Dairy, which specializes in milk processing, animal feed and dairy products is one of the Sri Lankan brands that successfully saves the outflow of foreign exchange for dairy product imports from abroad. The Company is ambitious to develop the dairy cattle husbandry in Sri Lanka with a view to establish a continuous and trustworthy flow of quality raw materials to the dairy industry. An ISO 22000:2018 certified Company, Pelwatte Dairy owns one of the most modern dairy factories (designed around Danish technology) that operates in Sri Lankan dairy sector at present.