HUAWEI CLOUD becomes the fastest growing cloud provider in the region, HUAWEI CLOUD Region to be introduced in Indonesia this year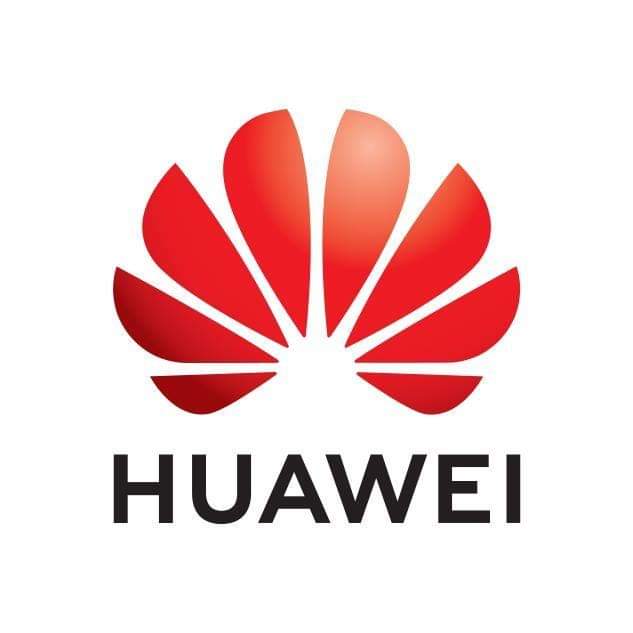 On May 19, the Asia-Pacific Digital Innovation Congress 2022 opened in Singapore. Huawei, together with the ASEAN Foundation, worked with customers, experts, scholars, and analysts to discuss new scenarios and directions for digital economy and industry innovation. At the "cloud service" industry forum, Jacqueline Shi, President of Global Marketing and Sales Service of HUAWEI CLOUD, delivered a keynote speech.
In 2021, HUAWEI CLOUD released its latest strategy, "Dive into digital with Everything as a Service." "Everything" includes Huawei's vision and understanding of the industry. In the past, when we talked about cloud services, the most people know about IaaS, PaaS, and SaaS. Most of the time, they were presented from the perspective of a technology provider. Digital transformation in many industries, however, requires not only technologies and resources, but also experience, services, ideas, and everything that can be shared.
Over the past 30 years, Huawei has earned extensive trust from customers and partners in the carrier and enterprise markets by adhering to the principles of "good service, good quality, quick response to customer requirements, technological innovation to create customer value, and win-win cooperation with ecosystem partners." Embedded with same values and business strategy, HUAWEI CLOUD continues to create trustworthy and innovative cloud services to realize our commitment of "in Asia-Pacific, for Asia-Pacific."

In his speech, Zeng Xingyun, President of HUAWEI CLOUD Asia-Pacific, reviewed HUAWEI CLOUD's rapid growth in 2021 and its advantages in localized services in the Asia-Pacific market.
Zeng pointed out that, "There are six strategies of Huawei CLOUD in Asia-Pacific. In terms of industry strategy, we focus on "Infrastructure as a Service, Technology as a Service, and win-win with ecosystem partners" to continuously improve the core competitiveness of Huawei Cloud. In terms of market strategy, we focus on 'Dive into digital transformation, accelerate cloud native and business innovation, and build the best 2B services' to continuously create value for customers."
HUAWEI CLOUD has been operating in Asia-Pacific since 2018. After four years of development, HUAWEI CLOUD has risen to No. 2 in China, No. 3 in Thailand, and No. 4 in developing markets in Asia-Pacific, becoming the fastest growing cloud provider among the top 5 frontrunners in the region. HUAWEI CLOUD Region has been launched in Hong Kong (China), Singapore, Thailand, and Malaysia. It will also be introduced this year in Indonesia, with access points to be deployed in Philippines, Vietnam, India, Japan, and South Korea.
In 2021, HUAWEI CLOUD's key customers in the Asia-Pacific region will increase by 156%, and the number of ecosystem partners will grow by 90%. What's more exciting is that revenue of our partners will rise by 150%, which is higher than HUAWEI CLOUD's revenue.
In 2022, new services such as global network acceleration service (GA), real-time audio and video service (SparkRTC), software development production line (DevCloud), and financial distributed database GaussDB (for openGauss) , will be launched in the Asia-Pacific market to continuously improve the competitiveness of our cloud solutions in the region.
Real-time audio and video cloud service (SparkRTC): Cross-continent latency < 200 ms
Global Network Acceleration Service (GA): Reduces cross-country access E2E latency by 50%, satisfying service needs like real-time competitive gaming.
DevCloud: Based on Huawei's 30-year R&D practices, DevCloud is used by over 100,000 R&D workers on a broad scale.
GaussDB (for openGauss): A financial-class distributed database, which has been verified on a large scale in the most demanding scenarios.
Up till now, HUAWEI CLOUD has 27 regions, 65 AZs (Availability Zones), and 2,800 CDN nodes worldwide. Meanwhile, through cooperating with 6000+ partner applications, we are serving customers in a wide range of industries in 170 countries and regions, with 220+ cloud services and 210+ solutions, and contributing to global digital transformation.