HUTCH introduces longer validity Anytime data plans as part of its SMART product portfolio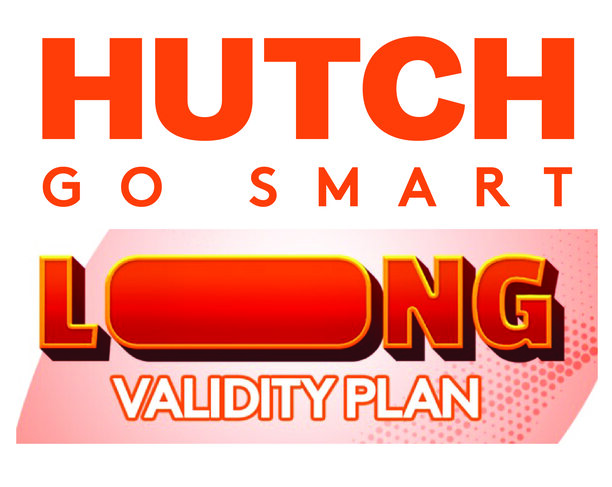 In yet another pioneering solution to address customers' worry of losing unused data quota due to pack expiring, HUTCH recently launched a range of Longer Validity Anytime data plans that offer extended validity of up to 60 days.
With the introduction of longer validity plans, HUTCH has ensured that its customers now do not need to worry about losing unused data quotas.
With HUTCH Longer Validity plans, customers are now assured of the freedom to be able to use all their data quotas they paid for. Longer validity plans are an ideal alternative for the lower data users who were concerned about premature loss of unused data. And what's more important is that these extended validity plans offer only 100% anytime data quotas.
Highly customized to suit the data requirements of all life segments, longer validity plans offer a wide range of data solutions starting from just Rs. 59.
Yarthav Mathiaparanam – AGM – Data, VAS and Digital Marketing at HUTCH said, "We have pioneered several innovative solutions that focus on addressing the key concerns of today's telecom users. HUTCH was the first to introduce the popular 100% Anytime data plans, and now with Longer Validity Anytime plans, we address another pressing concern where users who are not heavy in data usage lose their unused data quotas when a pack validity expires. With these longer validity plans, users can choose from validity periods starting from 15 Days for Rs 59 Anytime pack up to 60 Days for larger packs. This is yet another industry first by HUTCH and we are proud to be at the edge of innovating solutions that address long standing customers' pain points."
All longer validity plans can be activated through multiple ways to suit customer preferences ranging from the convenient HUTCH App, dialing *131#, reloading the exact prices or via SMS. Moreover, to offer transparency to users on their Data Quotas, the remaining validity details are always available via the HUTCH Selfcare App which can be easily downloaded from the Google Play Store, Apple App Store and Huawei App Gallery.