vivo Rewind 2021 – Another Blockbuster Year For The Global Smartphone Brand
With a variety of product launches, improved customer service, a global footprint, successful events, and increased sales, vivo, has emerged as a global leading smartphone maker, and has had another successful year in Sri Lanka. According to Canalys, vivo ranked fourth in the global smartphone market.
Let's look back at all of vivo's accomplishments this year, as we look forward to a much bigger and successful 2022.
Expanded the Product Portfolio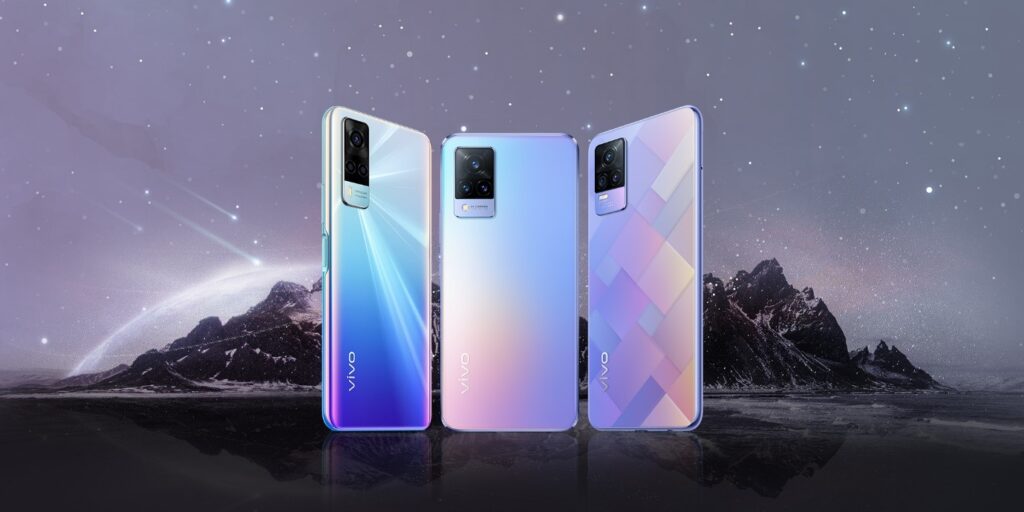 This year vivo expanded its portfolio at an astounding level. It introduced two smartphones in the V series – the V21 5G with a 44MP OIS Night Selfie System and the V21e with a 44MP Eye Autofocus Technology. In addition to this, the brand also launched the Y1s, Y12s, Y51 and Y53s with stellar features at great price points, as part of the Y series portfolio.
Self-Designed Imaging chipset V1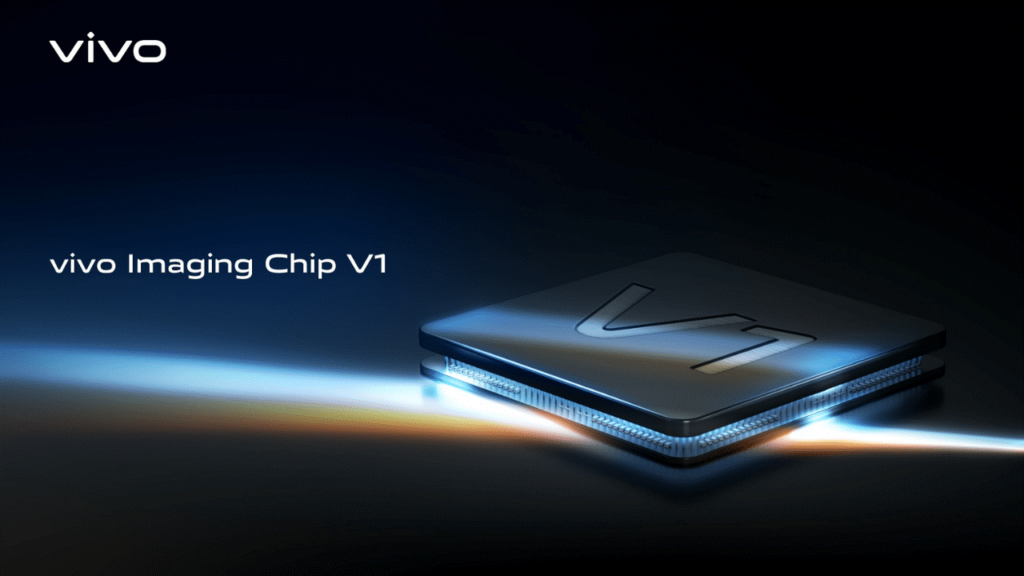 V1, a fully customized integrated circuit chip dedicated to imaging and video applications with leading edge visual quality, was unveiled by vivo. The Imaging Chip V1 meets user needs by optimizing smartphone application scenarios such as viewfinder look and video recording, in accordance with vivo's imaging system design.
Second Fastest Growing 5G Smartphone Brand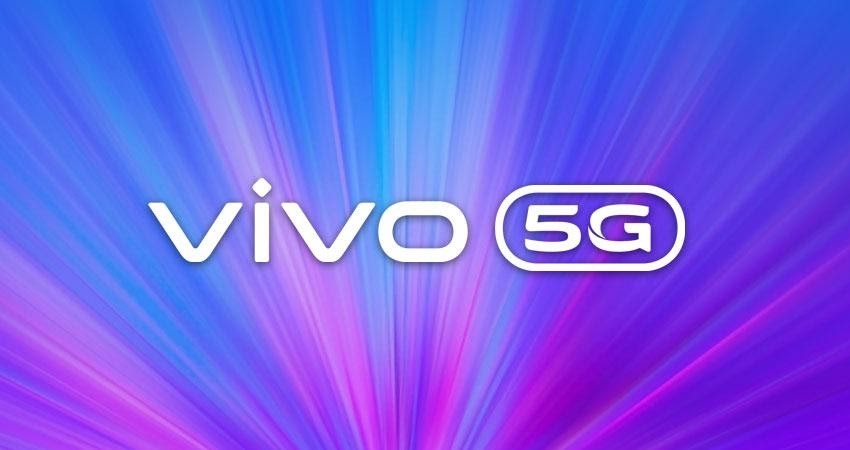 In Q1 2021, vivo became the second-fastest growing 5G smartphone brand in the world, with 19 million units shipped, up by 62 percent from the previous quarter. vivo continues to focus on innovations and breakthroughs in the 5G mobile experience.
CSR Activities under the initiative #vivocares
vivo also undertook two community benefit activities in Sri Lanka under the initiative #vivocares. The first one involved distributing a smartboard to Olcott Maha Vidyalaya in Galle to ensure that 1200 children get an equal digitalised learning opportunity during the ongoing pandemic. For the second activity, vivo provided special donations including bags and stationary items to 150 underprivileged children in Getaheththa Tamil Vidyalaya of Rathnapura district.
EURO Partnership – "To Beautiful Moments" Campaign
vivo became one of the presenting sponsors at EURO and debuted its "To Beautiful Moments" campaign – a platform that encourages and enables fans to be in the moment with friends and family.
Innovation in 5G Technology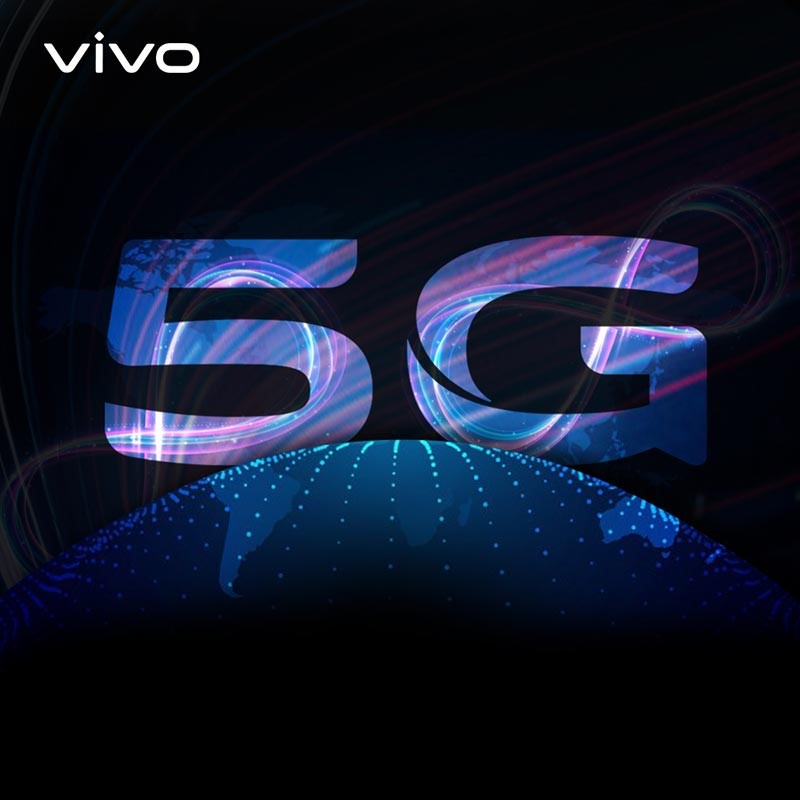 vivo is navigating towards large-scale 5G adoption making 5G devices ever more accessible and affordable and has released over 20 models of 5G devices globally. vivo submitted over 5,000 5G proposals to the 3GPP, leading to 15 technical features and getting three technical projects approved. Vivo holds over 3,000 patents for 5G inventions and ranks top 8 in terms of the company's impact within 3GPP.
Partnership with National Geography – VISION+ Mobile Photo Awards
vivo teamed with National Geography for the second time and launched the VISION+ Mobile Photo Awards. vivo has worked actively to inspire more people to embrace the joys of creation and to accelerate the development of mobile imaging.
Avurudu Festive Campaign
vivo launched a special campaign "Avurudhu Wasi" during the Sinhala and Tamil New Year in Sri Lanka. During this campaign, vivo offered its customers a chance to win special prices like vivo gift boxes and other exciting items on the purchase of exclusive vivo smartphones.
Daraz Consumer Promotions
vivo partnered with Daraz.lk, Sri Lanka's no. 1 and largest online marketplace to shower their customers with rewards and special gifts and became one of its Diamond partners. Customers were able to win exciting prizes on the purchase of an exclusive vivo smartphone and the V and Y series.
vivo's 4th Anniversary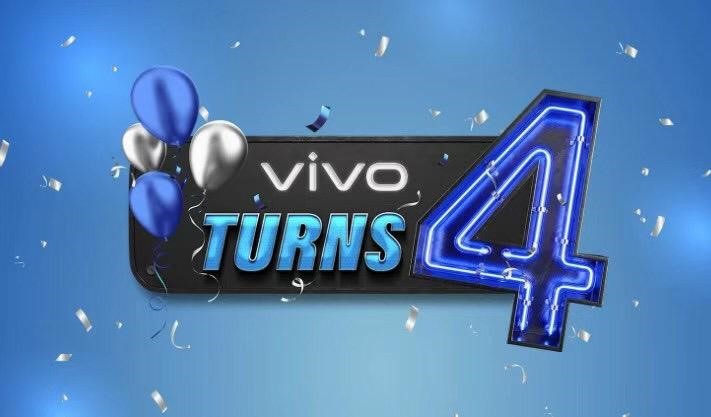 vivo recently celebrated its 4th Anniversary in Sri Lanka and thanked all partners, employees, suppliers, distributors and consumers for their constant support and love. In this constant quest towards technology, vivo has made some spectacular achievements this year by becoming one of the top selling smartphone brands in the country, while expanding to 2000+ robust retail store network and 2 exclusive service centers that offer premium after care service.
The brand also made solid partnerships with some key industry players including Abans, Singhagiri, Dialog Axiata PLC and SLT-Mobitel with an aim to serve the Sri Lankan consumers to its full potential.
After another successful year, vivo is all set to push the limits and achieve greater heights in 2022. We're excited to see what vivo has in store for us next year!