Digital at Heart' – SLIM DIGIS 2.1 Set to Announce the Best Digital Marketing Efforts of 2020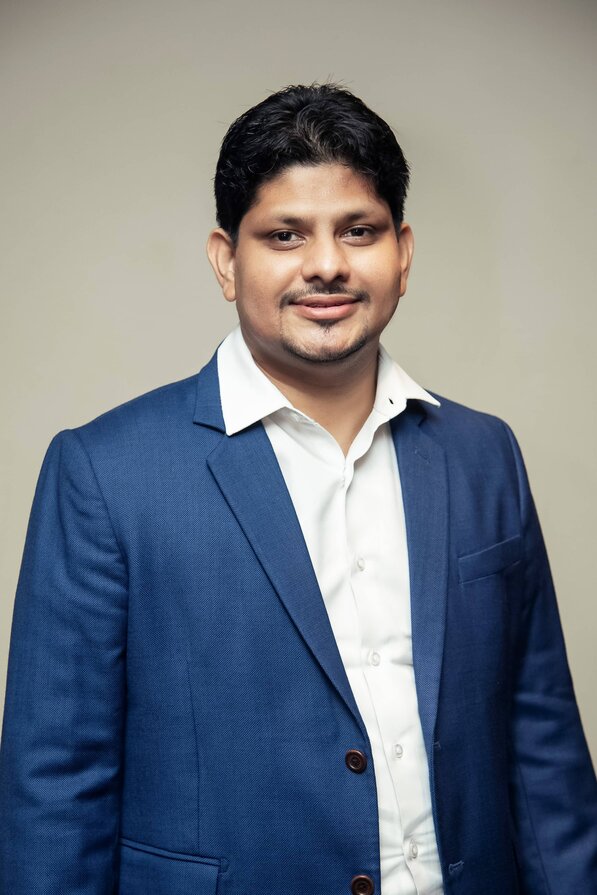 After months of meticulous planning and preparation the country's most awaited digital awards ceremony, SLIM DIGIS 2.1 is set to be held on January 25 at The Monarch Imperial, Colombo from 5 pm onwards.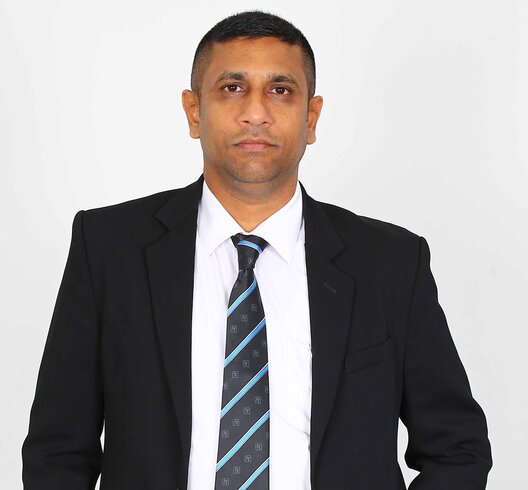 Organised by the Sri Lanka Institute of Marketing (SLIM), the national body for marketing in Sri Lanka, SLIM DIGIS is scheduled to be held for the third consecutive year and is the only dedicated awards event that recognizes the innovations, budding talents and provides due recognition to professionals of the Digital Marketing sector. The awards event recognizes the best Digital Marketing achievements across multiple sectors including Banking & Finance, Insurance, Telecommunication, IT & Internet, Leisure & Hospitality and Travel & Tourism.
Whilst adhering to strict health and safety guidelines under the supervision of the relevant authorities, the highly anticipated awards ceremony SLIM DIGIS 2.1 will announce the winners of the main awards and special awards categories for the year 2020. Under its official event theme "Digital at Heart", SLIM DIGIS 2.1 focuses on the imperative need of aligning a digital marketing strategy for every business and its importance in the business's digital transformation journey, company growth, and the ability to engage effectively with their market segments. Whilst advocating and enabling businesses and marketers to venture into digital spaces and uncharted virtual territories SLIM DIGIS embodies that going digital is at the heart and soul of everyday communication.
Chinthaka Perera, Vice President – Events & Sustainability of SLIM stated "We are thrilled to open the doors of the eagerly anticipated SLIM DIGIS 2.1 awards ceremony on January 25 which will be held in a physical capacity this year, following strict health and safety guidelines to ensure the utmost care of those in attendance. SLIM DIGIS has been integral in fostering a growth mindset in the digital marketing fraternity and it encourages applicants to challenge and propel themselves forward in their area of expertise. SLIM DIGIS promotes creativity and innovation in a business's digital communication strategy and enables them to be resilient and champion change in a constantly evolving marketing landscape by harnessing digital capabilities to help navigate unfamiliar challenges and uncover new opportunities"
Also speaking on this occasion Gayan Perera, Hon. Secretary of SLIM and the Project Chair of SLIM DIGIS 2.1 stated "COVID-19 disrupted the very core of every business's foundation and revealed vulnerabilities marketers never identified before. Based on this learning, we identified that going digital was at the heart of everything we do. Marketers who ventured into this unmapped territory had an edge in their communication strategy and were more resilient in navigating and responding to environmental changes. Given the 148 entries we received for SLIM DIGIS 2.1, we are excited to witness the top-notch digital marketing efforts of 2020, which revolutionised the way of doing business in the new normal. In line with this year's theme, it goes without saying that if you wish to thrive, you just need to be 'Digital at Heart'" he concluded.
More than 40 awards will be given out at SLIM DIGIS 2.1 and the Grand Prix will be awarded to the organisation, which achieves the highest score in both the main awards and special awards categories. Winners of SLIM DIGIS 2.1 were adjudged by an independent judging panel that consists of esteemed industry professionals, headed by Jury Chair, Imal Fonseka, a veteran marketer in the country.
For more information and updates, please contact SLIM via email at [email protected] or [email protected], follow the SLIM DIGIS 2.1 website at www.slim.lk or the SLIM DIGIS 2.1 social media pages on Facebook, LinkedIn, Twitter, and Instagram.