Nushad Perera removed from Lanka Sathosa Top Post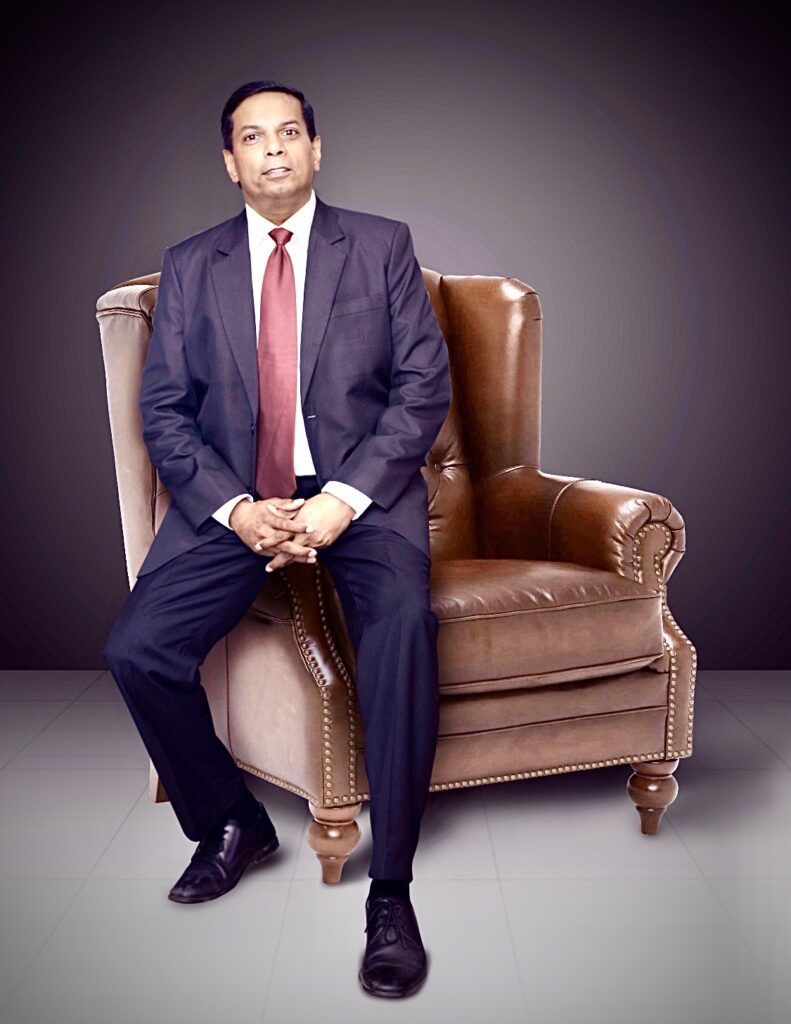 The Chairman of state-run, Lanka Sathosa, Nushad Perera has been removed with immediate effect by the Minister of Trade Bandula Gunawardena amidst accusation of causing losses up to billions of Rupees to the government by supporting a sugar racket led by a notorious company, several local media outlets reported.
It was reported that the decision for his removal was taken on the instructions of President Gotabhaya Rajapaksa . Accordingly, the Secretary to the Ministry of Trade, Bhadrani Jayawardena has been appointed as the Acting Secretary of Sathosa.
Perera took over the Chairmanship of Lanka Sathosa on an honorary capacity in early January this year.
It was alleged that the decision to reduce import duty on sugar from Rs.50 to 25 cents was influenced by several sugar importers for their benefit.
Recently, Jathika Jana Balawegaya leader, Anura Kumara Dissanayake claimed that the government had lost s 4.5 billion in revenue due to the import of 90,000 metric tonnes of sugar at higher prices when the levy on sugar imports brought down to Rs 50 from 25 cents a kilo.
He alleged that Sathosa had purchased sugar at costs exceeding Rs 100 from the importer and had sold it for just Rs 85 (the maximum retail price), causing losses to the government.
However, Perera has declined allegations citing that Lanka Sathosa as the price setter to the nation for essential commodities makes its purchases only through government-approved tenders.
Earlier, in June, Perera was also been accused of selling nearly 100,000 tins of canned fish at a higher rate above the maximum retail price of Rs 100 set to a private food distribution entity. The allegations were made by the Foundation to Protect Public Rights.
Tagged:
Bandula Gunawardena
CWE
Lanka Sathosa
Nushad Perera
sugar imports
sugar racket